The Teacher for Wrens is Mrs Renton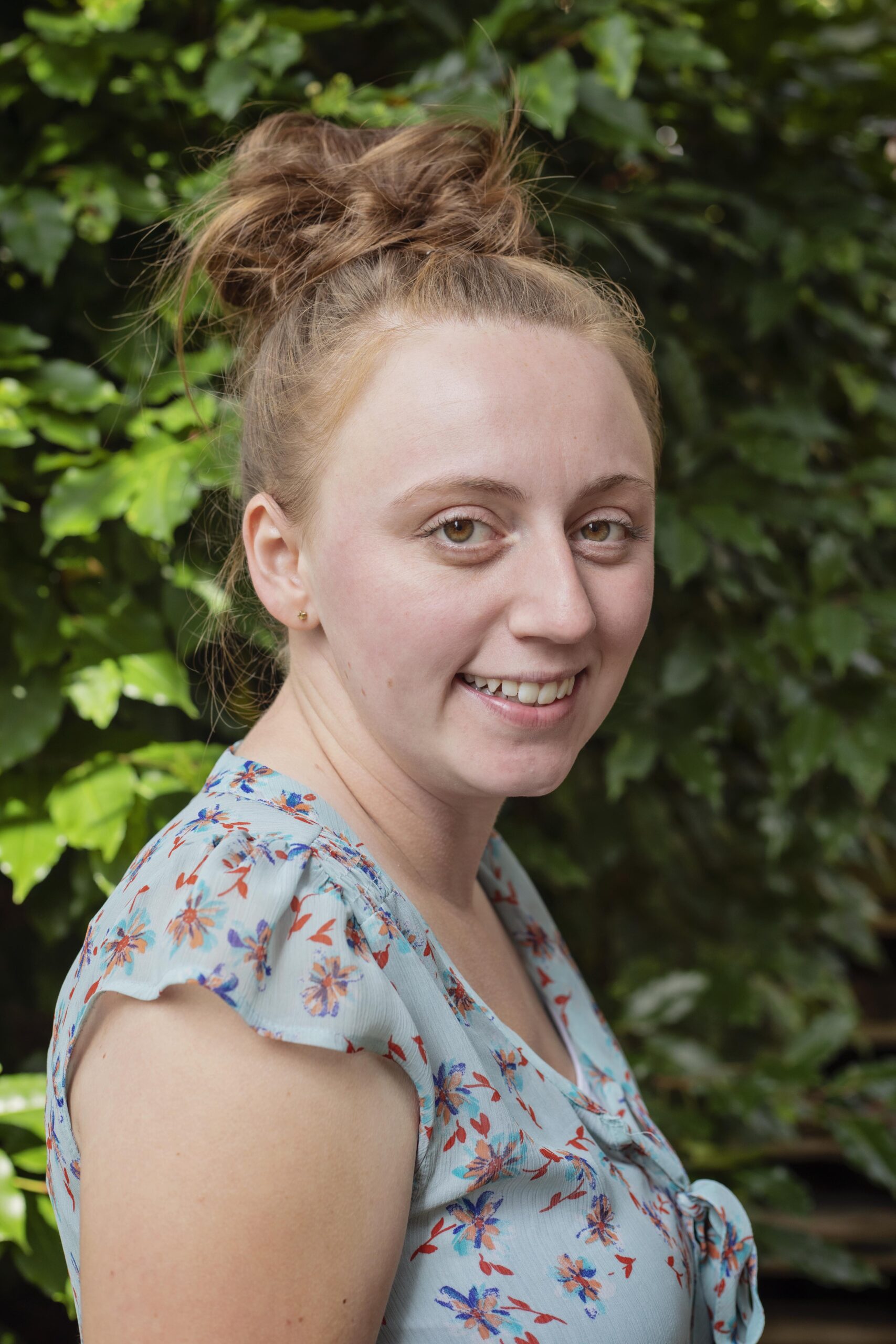 Welcome Message
A warm welcome to Wren's class!
Mrs Renton has the absolute pleasure of teaching our wonderful Wrens. Another important member of the Wrens class is Trevor the tortoise! Being a Wren is super exciting, everyday is full of adventure where we learn through play and exploration (both indoors and outdoors.) Although we are the youngest children at St Peter's, we shine very brightly and enjoy getting involved in all aspects of school life.
Ready to Learn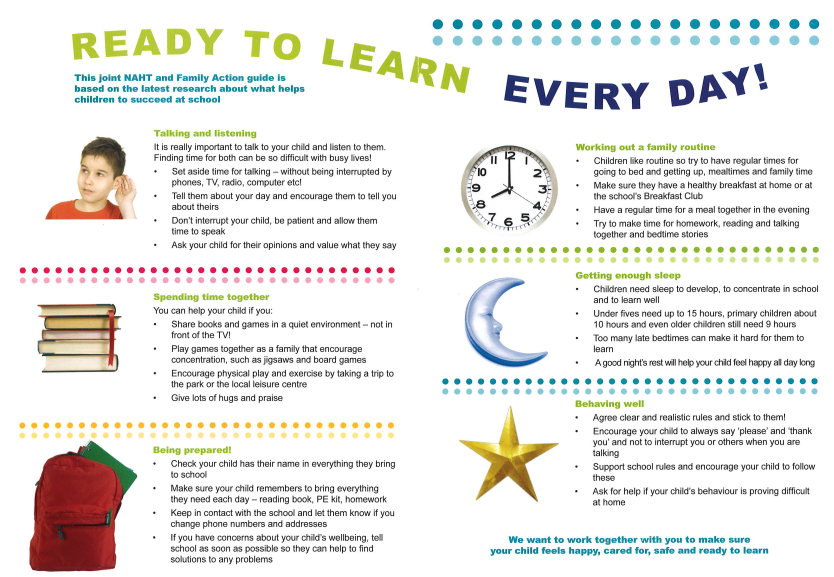 Year Group Ready Leaflet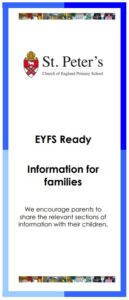 Curriculum Overview
Please follow the following links for the Curriculum Overviews
Curriculum Overview EY Autumn 2023
Homework
Early Years  Homework Expectations
How can I help with my child's learning?
Practising a couple of these will help your child feel confident across the curriculum.
Practising 

pencil grip using the tripod grip

Practising correct letter 

formation of the sounds we learn in phonics

Reviewing

 

the

 

weekly

 

phonics

 

sessions

 

us

ing the phonics home learning sheets on our class page each week

Oral blending and segmenting games  e.g. I Spy a c-a-t

D

aily reading and sharing stories

Discussing numbers and shapes in the environment 

around us

Practising correct formation of numbers

Playing counting games, making sure that your child is using 

accurate 1-1 

correspondence

Practising taking turns when playing games.
Phonics Home Learning – Reception Autumn 2
Phonics Home Learning – Reception Autumn 1