The teachers in Herons are Miss Emsley and Mrs Robbins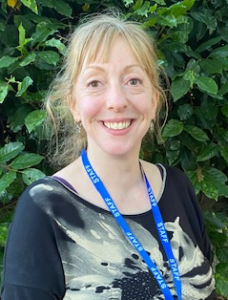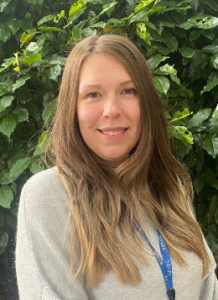 Mrs Robbins                                   Miss Emsley
Welcome Message
Welcome to the Herons class page!
Herons are a hard-working group of children, who work well independently and effectively in a team. We are also resilient and put 100% effort in anything our minds are set on. We are all supportive of one another and love to celebrate sharing our shine!
Ready to Learn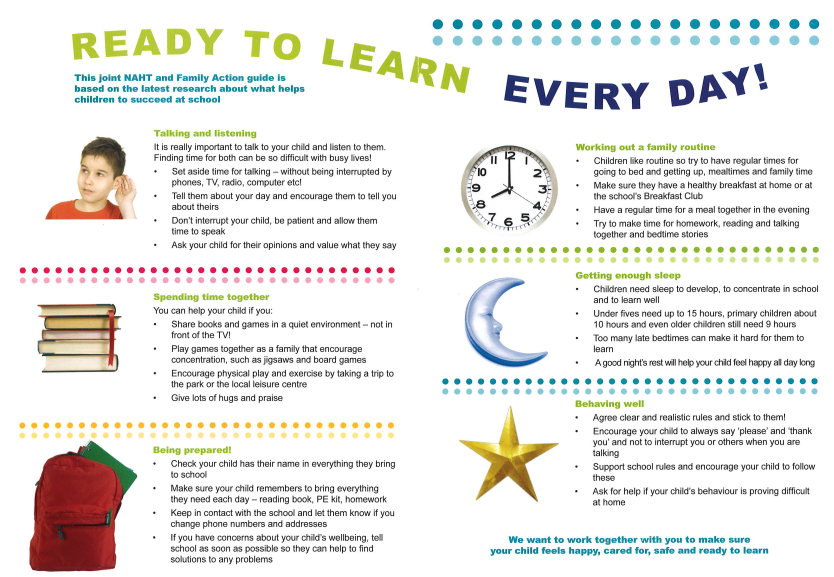 Year Group Ready Leaflets
 
Curriculum Overview
Curriculum Overview Yr4&5 Autumn 2023
Recommended Reading
In Year 5 and 6 the children are encouraged to read increasingly challenging texts which are sometimes difficult to choose! To help, we have come up with a list of appropriate texts that we recommend, a lot of which can be found in our school library.
Homework
Heron's homework expectations are as follows:
Spellings – handed out on a Monday and tested on a Friday. Use Spelling Shed as usual.
Maths – Schofield and Simms – marked every Friday
Reading expectations. Children should ideally be reading at home daily for between 10-15 minutes.
Times Tables Practice – all children have a username and password to access TT Rockstars. 'Little and often' is recommended. Year 4 children take Statutory multiplication check in the summer term.
Snow Day 10.3.2023
Please see email sent plus documents below.