Subject LeaderThe leader for Educational Visits is Miss Fishburn.
They can be contacted by emailing admin@stpeters.ycway.uk using the subject title FAO of followed by the name of the subject leader. Emails typically receive a reply within 2-3 working days. Please note most of our subject leaders have a full-time teaching commitment.
With oversight and support from our Senior Leadership team subject leaders oversee and monitor the intent, implementation and impact of their subject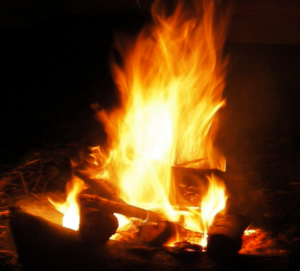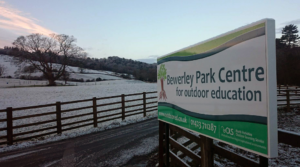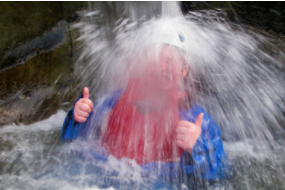 In order to achieve our vision of Love, Learn Shine it is important to us that our children have a rich curriculum experience that is enhanced through educational visits and visitors as well as residential experiences. We work hard to ensure an effective programme of visits helps us nurture children igniting their passions and interests. We are currently re-engaging with this programme as we learn to operate safely and effectively with COVID19.
Aims
Throughout each year children will have the opportunity to take part in educational visits as well as experiences on site enhanced by visitors to school. Visits and visitors may be organised in connection with their school studies or to enhance personal and social education.
Safety
At all times the safety and well-being of the children is carefully considered. The Trust Guidelines for Health & Safety are followed. Parents are frequently invited to accompany visits at no cost in exchange for help with supervision, under the guidance of the teaching staff. The children are transported in coaches fitted with seat belts or in cars with the permission of parents. All visits and visitors are appropriately and proportionally risk assessed.
Charging for Visits
In the case of each visit we mainly rely on voluntary contributions to enable activities to take place. All payments by parents for school visits and activities are voluntary (under the terms of the 1988 Education Reform Act). No child can be excluded from taking part if no contribution is made, (unless that visit is optional and takes place wholly or mainly outside school hours). However, if insufficient funds are received it may be necessary to cancel the activity. If there are any problems regarding payment please contact the Headteacher.