In order to achieve our vision of Love, Learn Shine it is important children achieve and progress well from their starting points knowing and recalling with fluency.. Achieving and progressing well against age related expectations gives children the confidence to continue the next phase of the educational journey equipped with the knowledge and skills to succeed.
We are pleased to provide the following information and reports regarding St Peter's School.
Phase and Key Stage Outcomes
We are pleased to provide the most recent validated phase and key stage outcomes reports. Due to nationally validated assessments not taking place for the last two years due to COVID the most recent report is from summer 2019.
The government will not publish KS2 school level data for the 2021 to 2022 academic year. They have archived data from the 2018 to 2019 academic year because they recognise that the data from that year may no longer reflect current performance.
Phase and Key Stage Outcomes Report
Ofsted Reports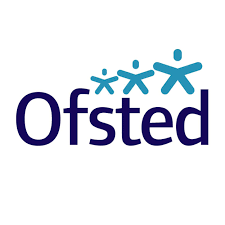 The most recent inspection of St Peter's was a section 8 Ofsted inspection in February 2019. During this short inspection for 'Good' schools Ofsted determined that;
'The School continues to be Good.'
Ofsted 2019
Ofsted also noted;
'St Peter's is a caring, inclusive and respectful community and is indeed, as the
pupils were keen to tell me, a 'family'. Pupils are happy and enjoy coming to school.'
Ofsted 2019
A copy of the Full Inspection letter can be read here.
The most recent Section 5 Ofsted Inspection took place in May 2015 where the school was judged to be 'Good' with an 'Outstanding' Early Years. This report is no longer available via the Ofsted website as it was pre Academy conversion and has therefore ben removed. We are happy to share a copy here. Ofsted Report June-2015
SIAMS Report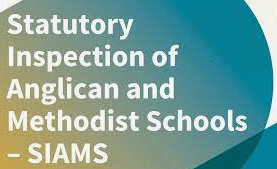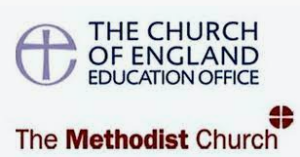 St Peter's CE was last inspected by SIAMS on 14th March 2019. Following a successful inspection the school was awarded the highest grading of 'Excellent'. The full report can be accessed below.
SIAMS Inspection Report March 2019
DfE Compare Schools Performance

A range of academic and financial performance data for St Peter's can be accessed via .GOV
In line with statutory expectations we are also pleased to publish our most recent assessment results which due to assessments not taking place over the last two academic years due to COVID are from July 2019.
Parent View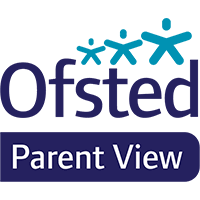 Parent View is an Ofsted website which gives you the chance to tell them what you think about your child's school.
Parent View asks for your opinion on 12 aspects of your child's school, from the quality of teaching, to dealing with bullying and poor behaviour.  Ofsted use the information you provide when making decisions about which schools to inspect, and when. By sharing your views, you'll be helping your child's school to improve. You will also be able to see what other parents have said about your child's school. You can also view the results for any school in England when sufficient responses have been received.