Subject Leader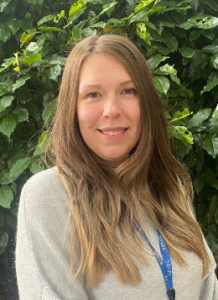 The subject leader for History is Miss Emsley.
They can be contacted by emailing admin@stpeters.ycway.uk using the subject title FAO of followed by the name of the subject leader. Emails typically receive a reply within 2-3 working days. Please note most of our subject leaders have a full-time teaching commitment.
With oversight and support from our Senior Leadership team subject leaders oversee and monitor the intent, implementation and impact of their subject.
Curriculum Development
Intent – The ambition and principles of our curriculum for our children. The curriculum content we expect children to learn. What we expect children to know.
Implementation – How the intentions are realised. The sequence and strategies used to ensure children know and remember more.
Impact – How we check and see if children know what we expect them to and how we help them further if needed. How knowledge and skills learnt improved and enriches their lives socially, emotionally, spiritually as well as academically.
Subject Rationale
Each subject has a rationale outlining in more detail the intent, implementation and impact for the subject.
Subject Sequence and Knowledge Progression
The documents below outline in more detail the sequence children will follow in relation to History and the progression of knowledge.
Curriculum Subject Overview – History
Knowledge Organisers Examples
To help children secure the intended knowledge we are developing a range of child friendly knowledge organisers to support our curriculum implementation. Some examples are attached below.
Knowledge Organiser Romans LKS2
Knowledge Organiser History Ancient Egypt Upper KS2
Impact Examples
We are pleased to share some examples of how knowledge and skills learnt have improved and enriched our children's lives socially, emotionally, spiritually as well as academically.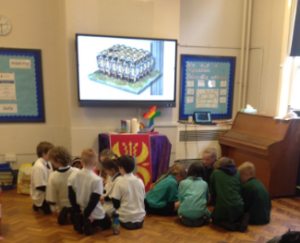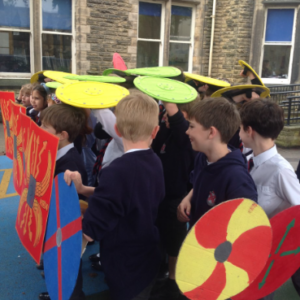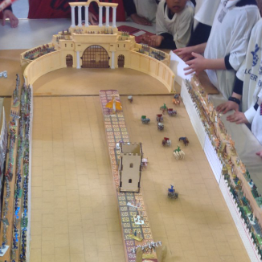 Children in Year Three and Four enjoyed lots of different educational, teambuilding activities during their Roman topic day. This included re- creating a Roman testudo formation and taking part in a Roman chariot race!