We are delighted to share our school vision. This vision shapes and guides all aspects of our work. It was developed through a period of consultation and engagement with staff, parents, children, governors as well as colleagues from The Diocese of Leeds in Autumn 2021. We are grateful to all involved for their contributions that have helped shape this essential piece of work.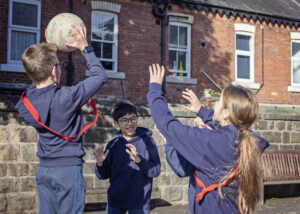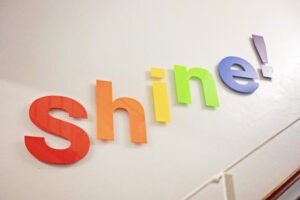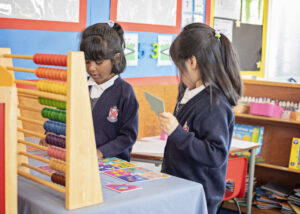 Our Vision
LOVE LEARN SHINE
SHINE in the light and love of God.
LOVE
We nurture each individual to be happy, healthy and safe, build positive and respectful relationships with others valuing their uniqueness and including everyone.
LEARN
We inspire children to a lifelong love of learning, to develop wisdom, knowledge and skills and be fluent, confident learners who are well prepared for life in a diverse world.
SHINE
We support children to grow and develop socially, emotionally, physically and spiritually, helping them to shine and share their light enabling themselves and others to flourish.
'People do not light a lamp and cover it with a bowl or put it under the bed. Instead they put it on a lampstand, so that people will see the light as they come in'.
Luke 8 V16.

Our Vision Poster can be accessed below.