The teacher in Finches is Miss Box
Welcome Message
Hello and welcome to Finches class! My name is Miss Box and I am one of the Year 1 and 2 teachers.
I love coming to school, seeing lots of smiley faces and learning new and exciting things. My favourite thing to learn about is space… I think it's out of this world!
Ready to Learn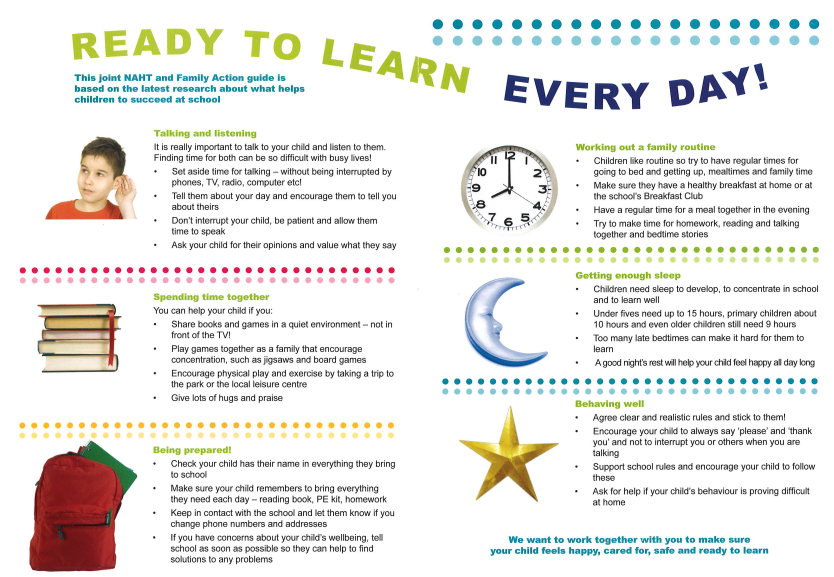 Year Group Leaflets

Curriculum Overview
Please follow the following links for the Curriculum Overviews
Curriculum Overview Yr1&2 Autumn 2023
Recommended Reading
Children need to be exposed to a variety of different texts to ensure depth in their understanding. Here is a suggested list of 100 books to read in KS1. How many will you read?
Homework
Year 1 and 2 Homework Expectations
Year 1
Read Little Wandle books
Sharing story
Fluency facts within 10
Weekly sounds learnt
Year 2
Year 2 Homework Expectations
Read every night
Sharing story – being read to
Weekly Little Wandle spellings (given out on Friday and tested on the following  Friday).
There will be a reading comprehension book sent out in the Spring Term.
Weekly Maths task from book (further information below).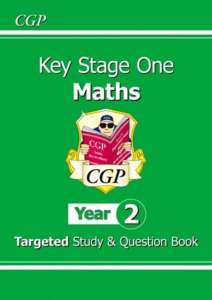 Year 2 children will have a Year 2 Maths workbook to bring home and work through as a homework task.
For every topic, there's a page of clear, colourful notes that summarises all the important skills — this is followed by a page of practice questions to quiz children on what they've just learned.
All homework tasks set will be relevant to what the children have either already learnt or are learning in Maths within school. We will be sending these books home with children on a Thursday afternoon, and we will ask for them to be returned to school on a Tuesday, to allow time for them to be marked.
Tasks will be set weekly, and the page in which the children are expected to complete will be highlighted.
We would like to still encourage your child to practise their known facts and automatic recall facts such as:
Number bonds within 10 and 20
Counting in twos, fives, and tens
Correct number formation
Year 2 Homework  Supporting Documents
Phonics Home Learning – Year 1 Autumn 1