In order to support the achievement of our vision Love Learn Shine St Peter's School Local Governing Board plays a key role in ensuring the school is strategically well led. Governors are volunteers who want to make a positive contribution to children's education.
The three core functions of governance are;
Ensuring clarity of vision, ethos and strategic direction
Holding executive leaders to account for the educational performance of the organisation and its pupils, and the effective and efficient performance management of staff
Overseeing financial performance of the organisation and making sure its money is well spent
Local Governing Board Membership Designations
Four elected parent governors
One elected staff governor
Headteacher
Three foundation/co-opted governors
Regardless of their designation all governors embrace their role of supporting, upholding and developing the distinctiveness of the school as a Church of England School. Governors work collectively on this priority.
Local Governing Board Operation
The Governing Body meets at least once a term in full. Much of its work is carried out through two committees; Quality of Education and Finance & Resources.
Governors at St Peter's regularly visit school bringing with them a whole host of skills and experience. They play a key role in monitoring and evaluating the impact of provision though the lens of the vision.
Local Governing Board Members 
Linda McPhee – Chair of Governors

Linda has 25 years of secondary teaching and management experience. For 12 years she was a curriculum adviser and education planner for a London Borough Local Authority. Her final professional role was at Brunel University where she was responsible for planning and facilitating links to higher education for students from across London schools, contributing to research projects and teacher education.
Since moving to Yorkshire, Linda is able to spend more time with her two grandchildren, train as a volunteer guide at York Minster, and is a member of St Peter's Church.
Alan Garrow- Vice Chair of Governors 
Alan is the vicar at St Peter's Church. Within the Governing Body, Alan is the Vice Chair and also the Chair of the Faith sub-group. He is married to Emma and their two children attend St Peter's School.
Paul Griffiths – Headteacher
Paul is the current Headteacher of St Peter's CE Primary School. He qualified as a teacher in 2000 from Nottingham Trent University and holds a BA in Primary Education with QTS. Paul holds the National Professional Qualification for Headship (NPQH) as well as an ILM5 in Leadership Coaching and Mentoring. Paul has a long standing connection with St Peter's having served as its Deputy Headteacher from September 2007 – January 2011. Paul returned to St Peter's as Headteacher in September 2021 having worked as Headteacher of the Federation of Follifoot & Spofforth Schools for 10 years.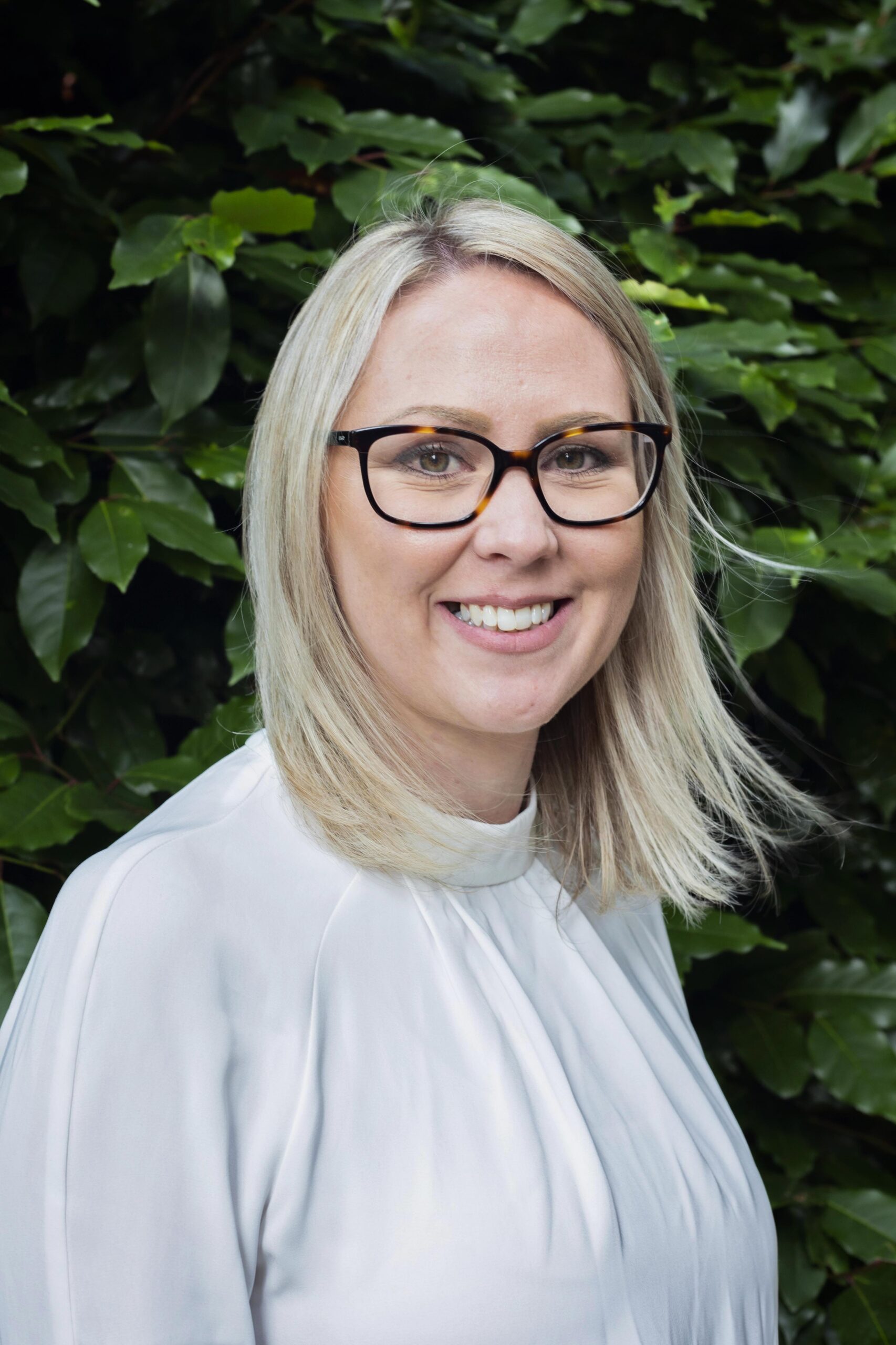 Emily Crankshaw – Staff Governor
Emily has been at St Peter's since 2014 and is the elected staff governor. Emily currently teaches in year 5 and 6. She is the Maths Curriculum Leader and is also a Maths Mastery Specialist teacher, working closely with the Yorkshire Ridings Maths Hub and the NCETM (The National Centre of Excellence in Teaching Mathematics). Emily is part of the Teaching and Learning sub-committee.
Jacqui Thomson – Co-opted Finance Governor
Jacqui is on the finance and building sub-committee and is a coopted Finance Governor. Jacqui has 15 years' experience in Financial Services, working as an auditor and project accountant. She is a Chartered Banker and Chartered Certified Accountant who developed a passion for education and teaching through her 3 (now grown-up) children, teaching Sunday School and in coaching district and national elite swimmers. Jacqui retrained as a teacher in 2003 and has taught and tutored in Scotland, Luxembourg and England, in both Primary and Secondary Education Sectors. She continues to enjoy keeping fit, learning, sharing in fellowship at St Peter's Church, travelling and eating!
Charles Stones
Charles is from an agricultural background, he studied agriculture at Askham Bryan, then changed career, going on to work in the IT sector. For over 25 year he worked throughout the UK and Europe in a technical capacity for a large IT company. Throughout this time he has lived in the Harrogate area.
Whilst working he continued to study towards BSc in Environmental Science through the Open University until having a family. This young family now attend St Peters Church of England school, one child in Year 6 and one in Year 4.
Charles now develops property for the holiday letting market in the Yorkshire Dales. In his spare time he helps to run a Cub Scout pack at St Marks Church and continues to study History through York University. His outside interests include reading, skiing, walking, camping and attend St Peters Church.

Helen Bromley – Parent Governor
Helen has worked in education throughout her career teaching in secondary schools in Hertfordshire, London and North Yorkshire.  She currently manages one of the PGCE programmes at Leeds Trinity University training secondary school teachers and also works with the team who train primary trainee teachers. Helen also teaches in a local secondary school.
She has a particular interest in the teaching of Religious Studies and the Christian ethos of the school. She has 3 children currently two are at St Peter's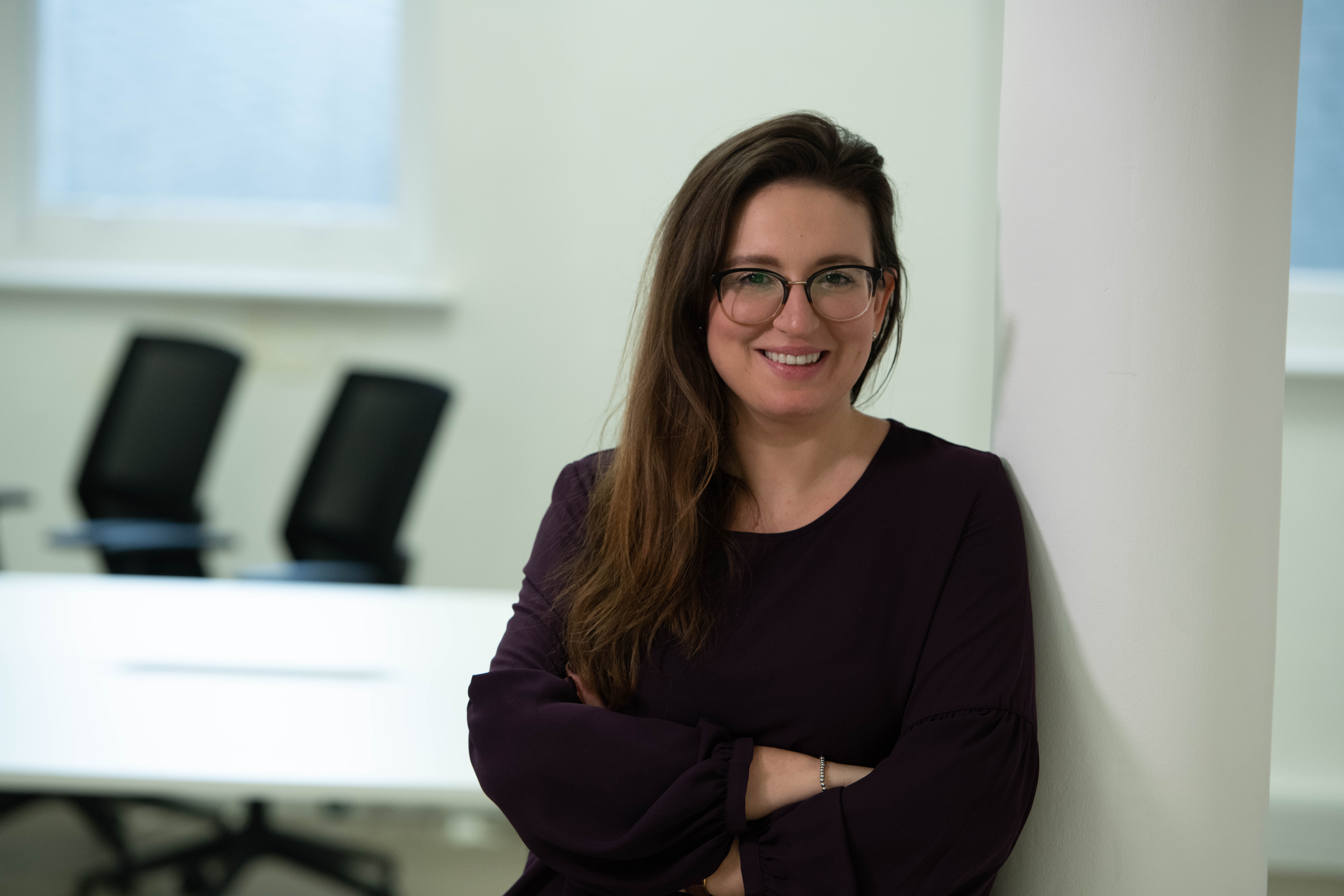 Gina Clarke – 
Gina has worked in communications in the education sector throughout her career, having worked in government communications in Whitehall for almost a decade. In her time at the Department for Education, Gina ran the department's 24/7 newsdesk leading on crisis communications, as well as advising the education secretary and his advisers on strategic communications planning. She has also held media roles at Number 10, the Government Equalities Office and the Department for Transport. Since moving back to Harrogate from London, Gina is now an account director at a specialist media and communications consultancy working in the education sector, primarily with multi-academy trusts across the country.
Will Naylor – Parent Govenor
Will joined as a Parent Governor in the early part of 2022.  Will's career started in Westminster where he worked most latterly managing the Parliamentary office of the Minister of State for Victims.  In moving back from London to Harrogate, via York for a few years,  Will's continued working in the public sector.  He moved into policing and community safety governance, going onto become the Deputy Police and Crime Commissioner for North Yorkshire.  Will recently moved into the private sector, now using his experience to as a public sector consultant for a large digital transformation consultancy.  His interest in safeguarding is reflected in the work he does as a Parent Governor.
He lives in Harrogate with his wife and two young children, one of whom is currently in Year 1 and another who hopes to join her big sister at St Peters in 2023. 
The Role and Responsibilities of Governors
The Governing Body has responsibility for ensuring clarity of vision, ethos and strategic direction; holding the Head Teacher to account for the educational performance of the school and its pupils; overseeing the financial performance of the school and making sure its money is spent effectively.
The Governing Body meets once a term in full but most of its work is carried out at the sub-committees. The Teaching & Learning, Finance, Inclusion and Faith committees also meet at least once a term with additional meetings held as required.
Governors at St Peter's also do much more than this; they regularly visit school bringing with them a whole host of skills and experience.
Key Documents
Scheme of Delegation to Local Governing Board
St Peter's Governors & Committees 2021-2022
Governor Attendance 2020 – 2021
Agreed Meeting Minutes
FGB Meeting minutes – 12th July 2021